Welcome to the New Era of Therapeuntics

Focusing on Orecision Medicine and Regerative Medicine!
OPER Technology Limited
We have developed a series of the nano-medicine technologies for individualized stem cell therapies and other personalized treatments fully satisfy the following aspects:
INNOVATION
REAL TIME
HIGH SPECIFICITY
SAFETY AND HIGH EFICIENCY
FEASIBILITY
PERSONALIZATION
TRANSLATIONALISM
HIGH COST-EFFICIENCY
Target Groups
Patients with neurological diseases
Patients with other incurable diseases
for example cancer
Medical research institutes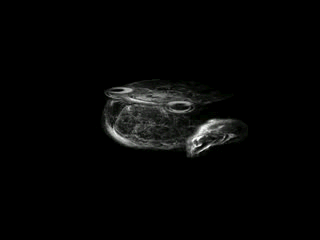 Invention & Innovation
We have developed an innovative, secure, viral-free and tailor-made magnetic separation method for in situ isolation of individuals' own neural stem cells with our invented nanotechnology. This patented technology can overcome the shortcomings of the current stem cell therapy and regenerative medicine.
Our Location
Address: Unit 517, 5/F Biotech Centre 2, No.11 Science Park West Avenue, Hong Kong Science Park, Shatin, N.T., Hong Kong
Phone: (852) 2336 7900
Fax: (852) 2336 7099
Email: info@opertechnology.com
Facebook: http://facebook.com/opertechnology
---